Death has hit hard on the Nigerian entertainment industry in the space of two weeks in the month of July 2023.
Tragedy has really shown its ugly face in the entertainment scene with the series of deaths that have rocked the industry. Fans and celebrities have taken to social media to mourn the departed as they conveyed their heartfelt condolences to their families. Below are some celebrities who have been invited by the cold arm of death into the afterlife.
READ ALSO: Naira Marley Reacts As He Tops The List Of People That Will Not Make Heaven
Sound Sultan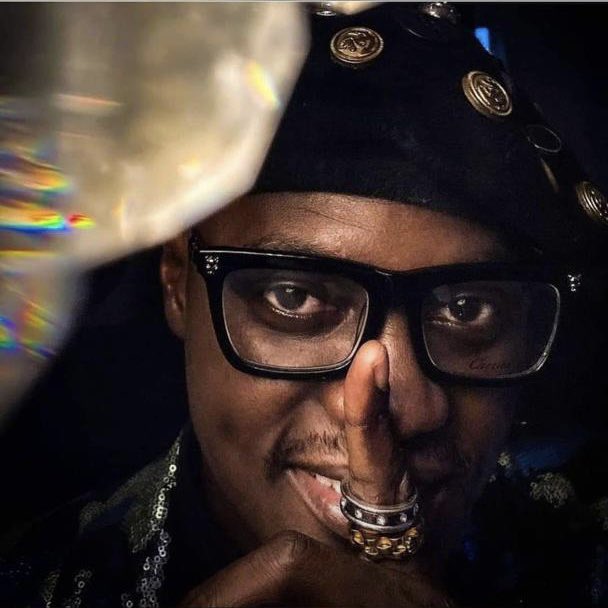 Sound Sultan died on Sunday, July, 11 at the age of 44 after he was diagnosed with Angioimmunoblastic T-Cell Lymphoma. He battled the disease for years and eventually gave up the fight. He is survived by his wife, three children and his siblings.
The birth name of Sound Sultan is Olanrewaju Fasasi and he is regarded as one of the pacesetters of modern hip hop music in Nigeria.
2.John Lee
Nollywood actor, John Lee heeded the call to join his ancestors on July 8 after recovering from a stroke. The actor was well-known not only for his film roles but also for his appearances in television commercials.
3. DJ Flexy
DJ Flexy Naija, a bright Young DJ, and hypeman whose birth name is Eze Francis met his untimely demise after it was reported that he was drugged by an associate at a club on Saturday, July 3.
He was transported to a hospital, but he did not survive. He is said to have been envied by some of his friends while he was alive and the intention of the person who poisoned him is not known.
The late DJ was a student of Federal Polytechnic, Oko, Anambra.
Source: www.Ghgossip.com
Related Post: